I. Role of sensors in automotives industry
The automotive industry requires state-of-the-art technologies. Systems of coordinated machining centres, transport systems and industrial robots enable cost-optimised large-scale production and simultaneously meet individual equipment requests. Every single process in the complexity of automotive manufacturing – press shop, body-in-white, paint shop, powertrain and final assembly – must function reliably and with very high availability of all machines and installations.
Sensors and systems from IFM support automotive production with innovative technology and high quality standards. Temperature, pressure, level and flow sensors reliably monitor process media. Safety light grids, safety light curtains and fail-safe inductive sensors assure machine and operator protection e.g. on presses, robot cells and assembly stations. Precise detection of machine parts by inductive, capacitive, photoelectric and cylinder sensors. Vibration monitoring systems for plant wide condition based maintenance strategies. RFID systems, code readers and camera systems for material tracking and quality monitoring complete IFM product range.
II. IFM products in automotives industry
1. Press Shop
2. Body-in-white
3. Painting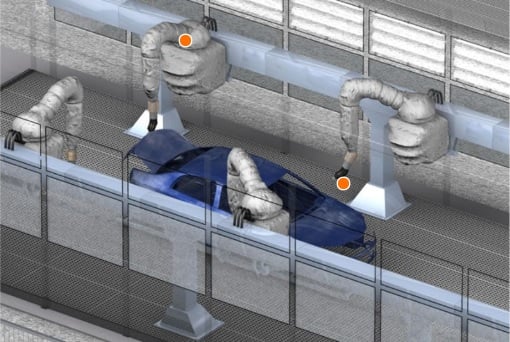 4. Powertrain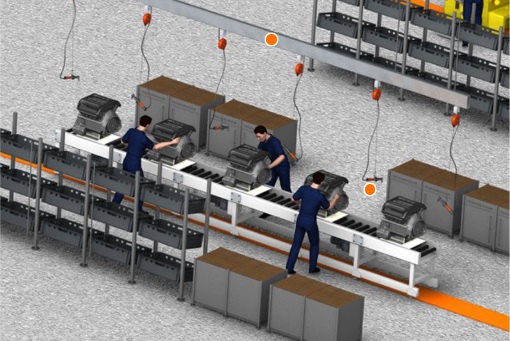 5. Final Assembly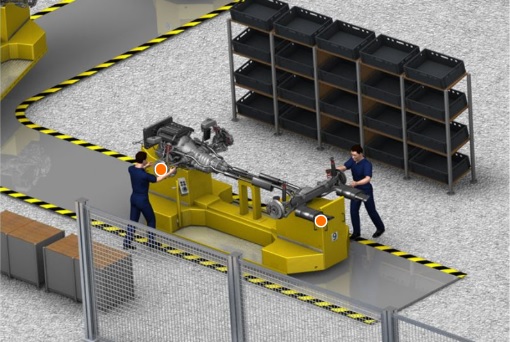 There are many other sensors that are widely used in the car manufacturing industry. Please refer to the IFM sensor products for more products and contact our Hotline/Zalo for order!