I. The fundamentals of field instruments in food processing facilities
Processing equipment plays an important role in food processing facilities. Accurate and reliable data is always required to optimize performance. Appropriate field equipments will allow improved efficiency, help reduce environmental impacts and an important factor to maintain competitiveness.
From single products to complete system requirement, Centech provides comprehensive control and field instrument solutions for the food processing facilities.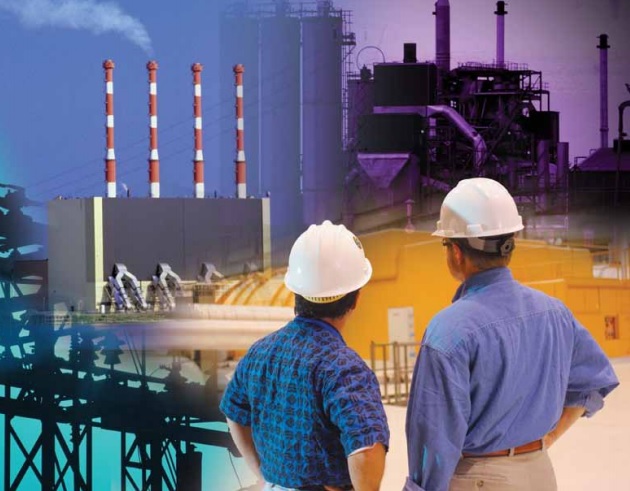 Centech is not only a component supplier but also provides services for field equipment installation and design needs for food processing facilities. Products distributed by Centech come from leading big brands such as Emerson, Yokogawa, Müller, Vega ... with full range of products from single to complex systems for controlling parameters such as: position, level, flow, temperature, weight, pressure ...
II. Several major field equipment products distributed by Centech for heavy industry use
1. Field Pumps
2. Field Valves
3. Field Motors
4. Pressure Transmitters
5. Flowmeters
6. Temperature Transmitters
In addition, there are many other field instruments is distributed nationwide by Centech Vietnam, please refer to the Field Instruments Catalogue and contact our Hotline/Zalo for order!