Cutting Solution for Machine Tools
I. Cutting solution for machine tools
As a comprehensive supplier, Centech always aim for the appreciationa and recognition form customers for complete solutions not only metal cutting solutions but also many other areas. In response to customer support, Centech offers a wide choice of models, categories from reputated manufacturers, in order to boost the customer's operation of the system and competitiveness.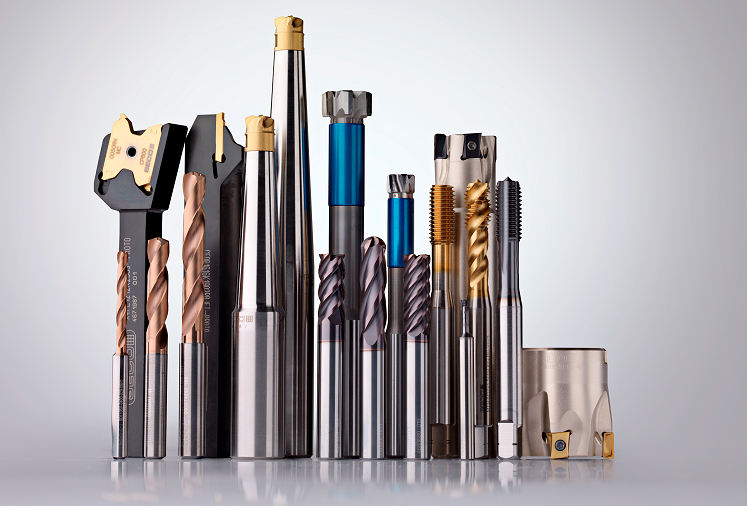 II. Main products for cutting applications for machine tools
1. Milling tools
2. Hole Making Tools
3. Collet Chuck and Accessories
In addition, many other products are also distributed nationwide by Centech. Please refer to our Catalog of cutting tools and contact our Hotline/Zalo for order!