Sensors in Food Industry
I. Fundamentals of sensor in food industry
Maximum process reliability and constant product quality are maxims in the food industry - whether in the manufacture of beverages, sweets and dairy or in meat processing. Even slightest impurities cause great damage, such as product recall of entire production lots or expensive downtimes.
IFM's specially developed food application product range comprises innovative position sensors, process sensors, control systems and connection technology. The sensors are made of high-quality food-grade materials. They have a hygienic housing design and are distinguished by high ingress and temperature resistance and protection against high-pressure cleaning with aggressive agents. Mating connection technology with protection rating IP 68 / IP 69K as well as stainless steel mounting accessories especially designed for the food industry complete the product range. All units and systems comply with the required standards and directives.
II. Solutions for food industry
1. Cane sugar processing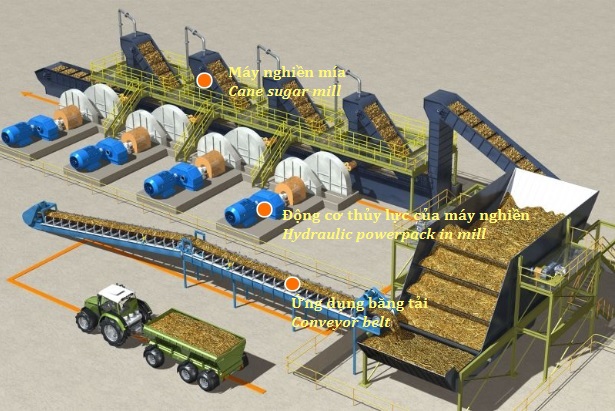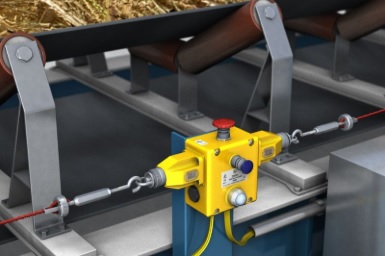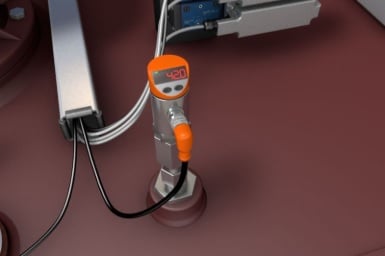 2. Milk and beverage processing
3. Sweet processing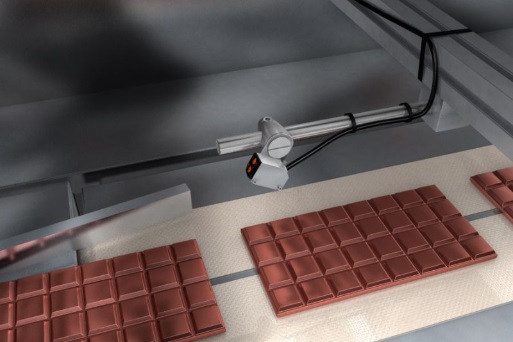 4. Meat processing
IFM products served in the electronics industry as well as other industries being distributed nationwide by Centech. Please refer to IFM products and contact our Hotline/Zalo for order!