Sensors in Steel Industry
The steel industry is one of the biggest and most important industries worldwide. It has always been a major driving force of the economy. Its products are indispensable, for example, in metal processing, automotive manufacturing, mechanical engineering and in the construction industry. Only state-of-the-art, highly automated and extremely reliable production lines guarantee economic success in steel production.
IFM Group with sensor solutions contribute positively to many stages of steel production, such as:
I. Crude Steel Production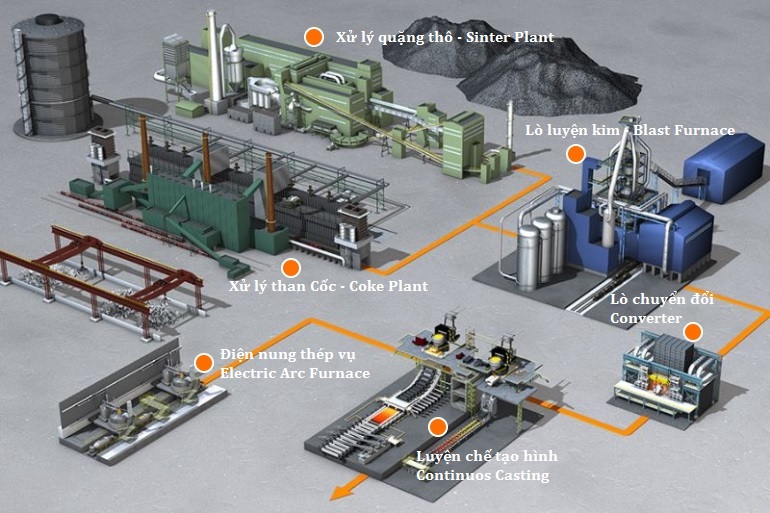 II. Hot Rolling Mill
III. Cold Rolling Mill
IV. Cranes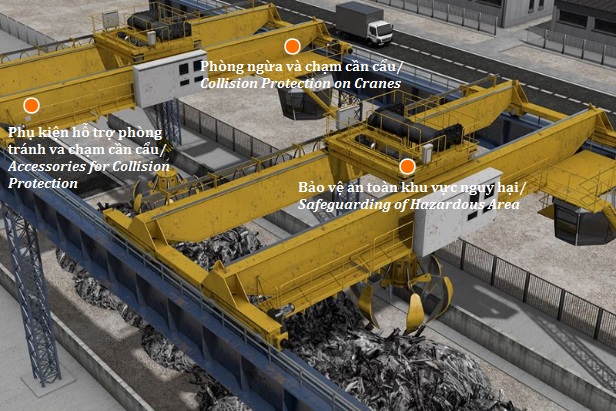 There are also many other sensors that are widely used in the steel manufacturing industry. Please refer to the IFM sensor products which are all distributed nationwide by Centech Vietnam. For more information, please our contact Hotline/Zalo!