Voltage Detection in Plants
Devices from Hasegawa (Japan) are widely used for voltage measurement as well as dangerous high voltage warnings when contacting with high voltage cubicle box and live lines.
---
I. Low voltage measurement
II. Low to High voltage measurement
III. High to very High Voltage Detector
IV. Special High Voltage Detector
V. Hot Line Proximity Alarm
Alert when working with cubicles...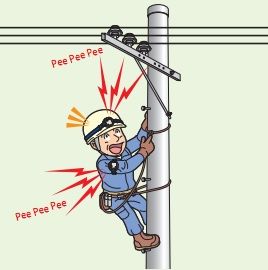 ... and live lines
VI. Other Products
1. Operation Status Checker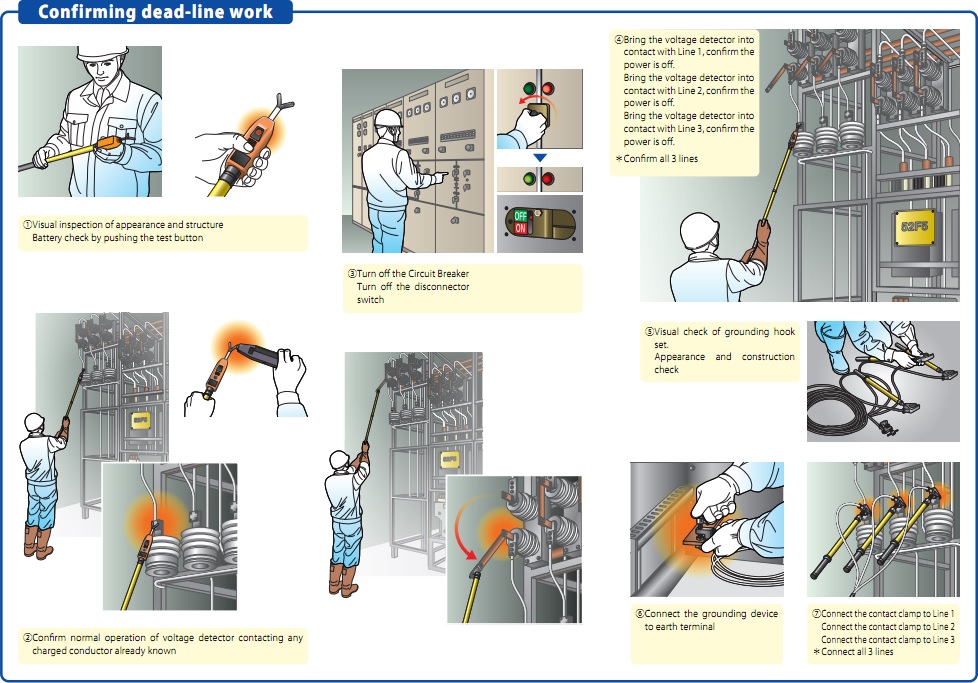 2. Handy type and Wall-fitting type Voltage Detectors
There are many other product lines. Please refer to Hasegawa equipment list. Products are distributed nationwide by Centech Vietnam - HASEGAWA product distributor in the northern region. Please contact our Hotline/Zalo for order!