This system offers significant versatility due to interchangeable collets that cover a large range of tool shank diameters for the same chuck. This technology requires only standard keys without any maintenance on the chuck.
Free shipping
Credit Card
Overview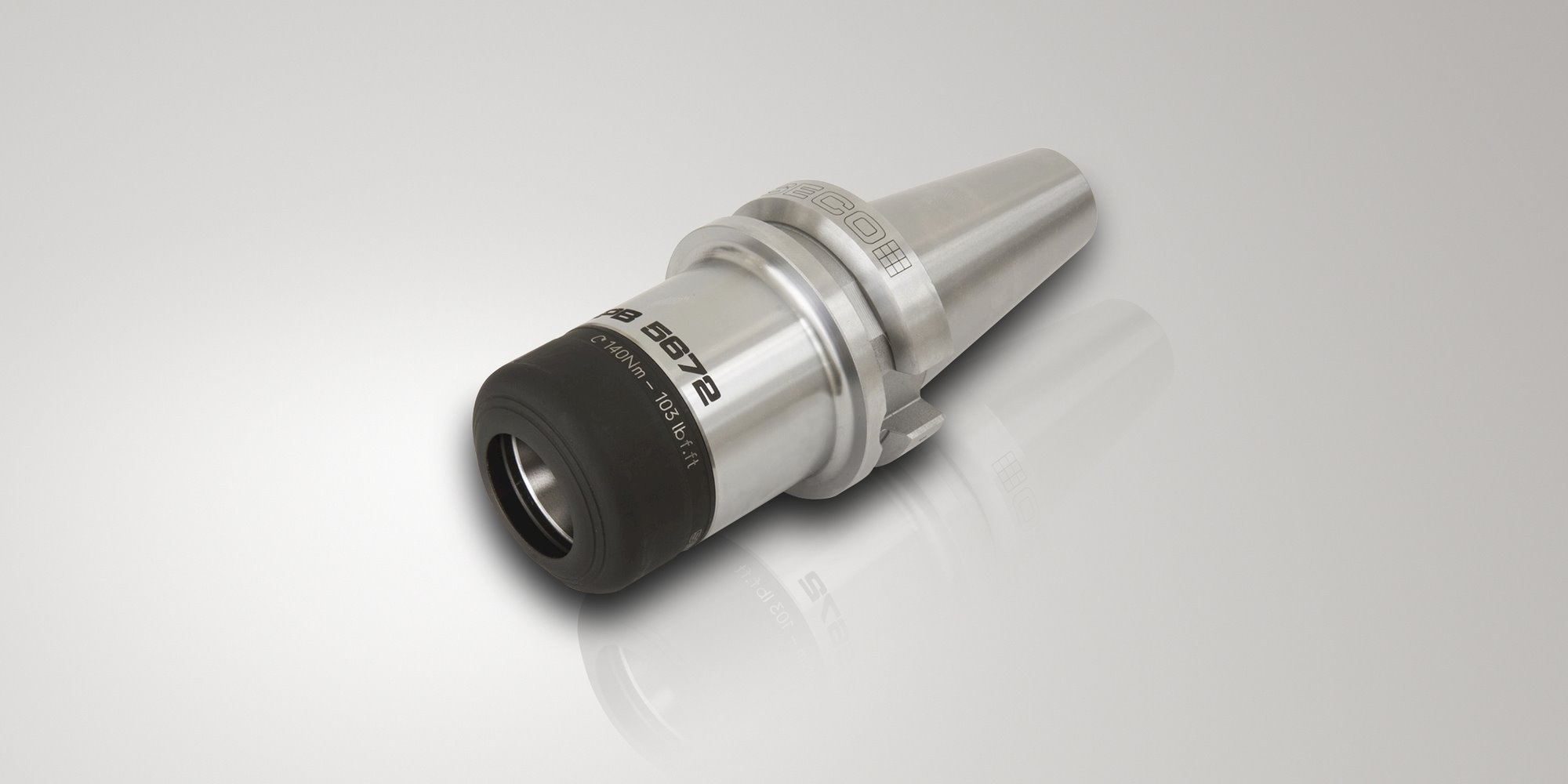 Specifically designed for high-speed machining, Seco's 5672 high-precision collet chuck features 3 microns runout at three times tools shank diameter (3XD) when using our specific ER HP collets.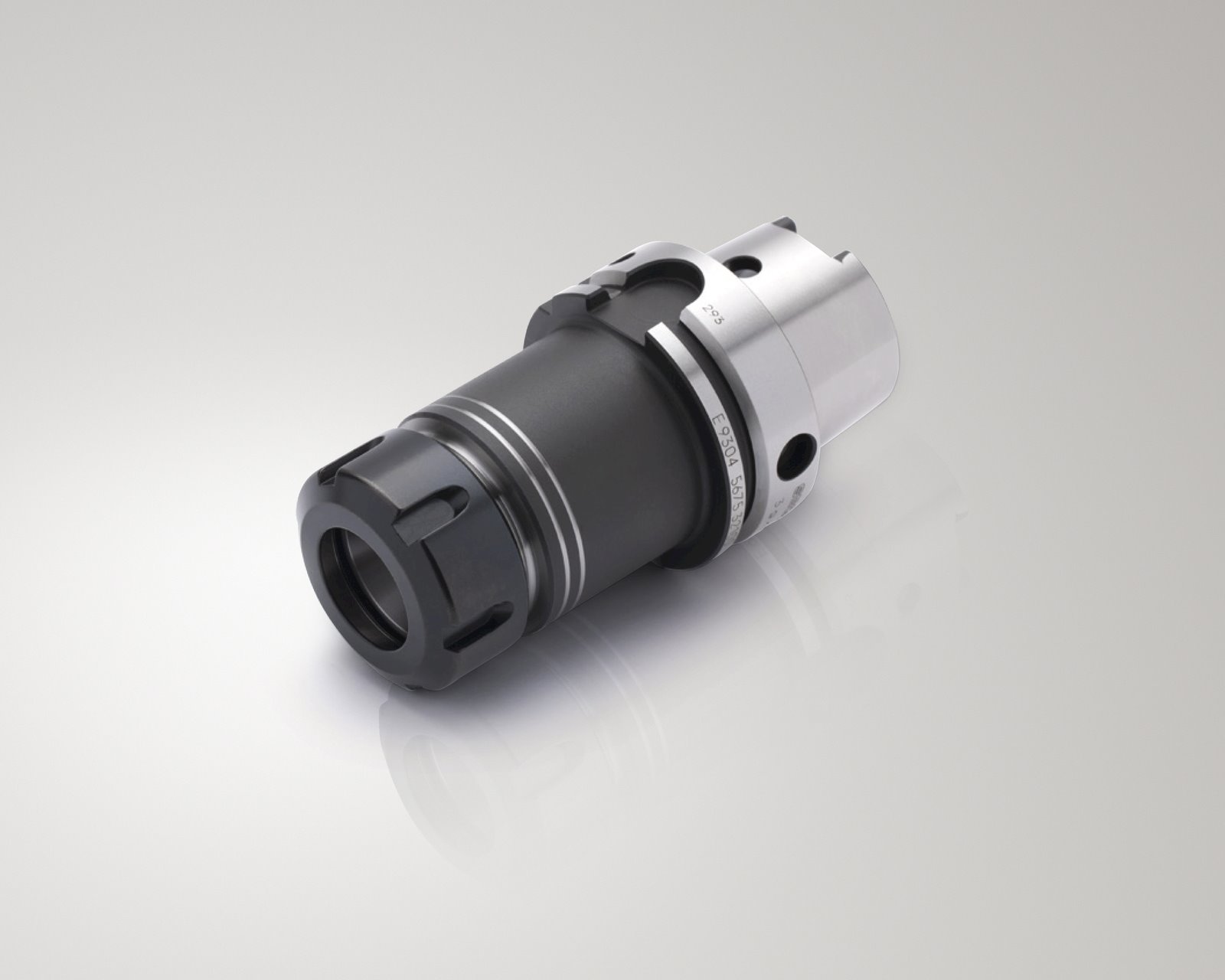 The EPB 5675 ER front-end type collet chuck system combines the flexibility of collet chucks with an elevated level of precision and run-out accuracy of max. 10 µm at 3xD, which results in higher part tolerances, longer tool life and improved surface finish quality.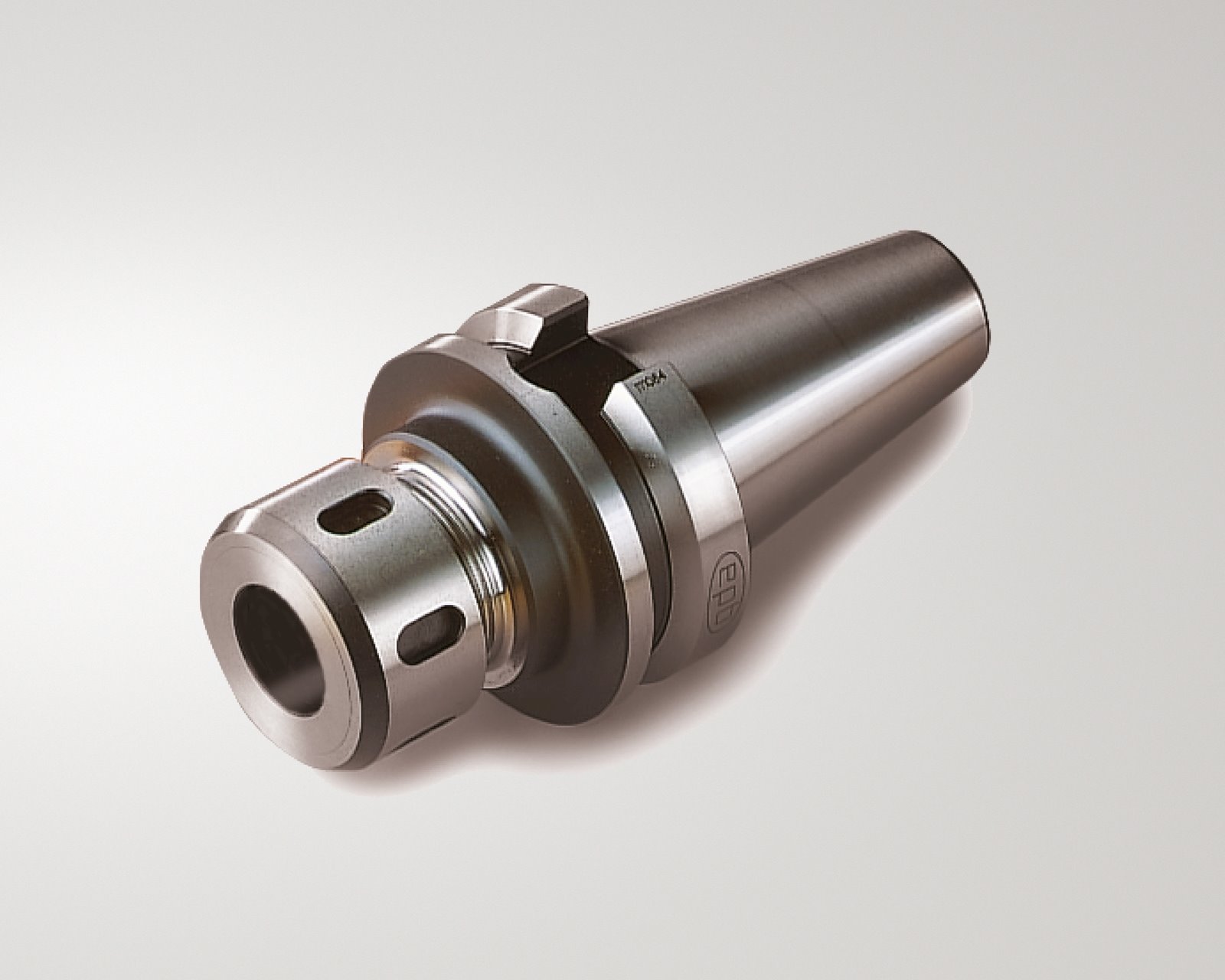 This strong collet chuck has a special ball-bearing-type locking nut supplying high clamping forces and tightening diameter up to 32mm.