Seco Exchangeable Tip Drills
Seco's exchangeable tip drills incorporate geometries and coatings that ensure high performance and productivity, while minimizing cost by eliminating the need to regrind or replace drills.
Free shipping
Credit Card
Overview
The ability to change tips for different workpiece materials and application requirements reduces the amount of tooling inventory that must be kept on hand.
Diameter range 10 – 25.99 mm (.393 – 1.023 inch) with hole tolerances from IT9 to IT10.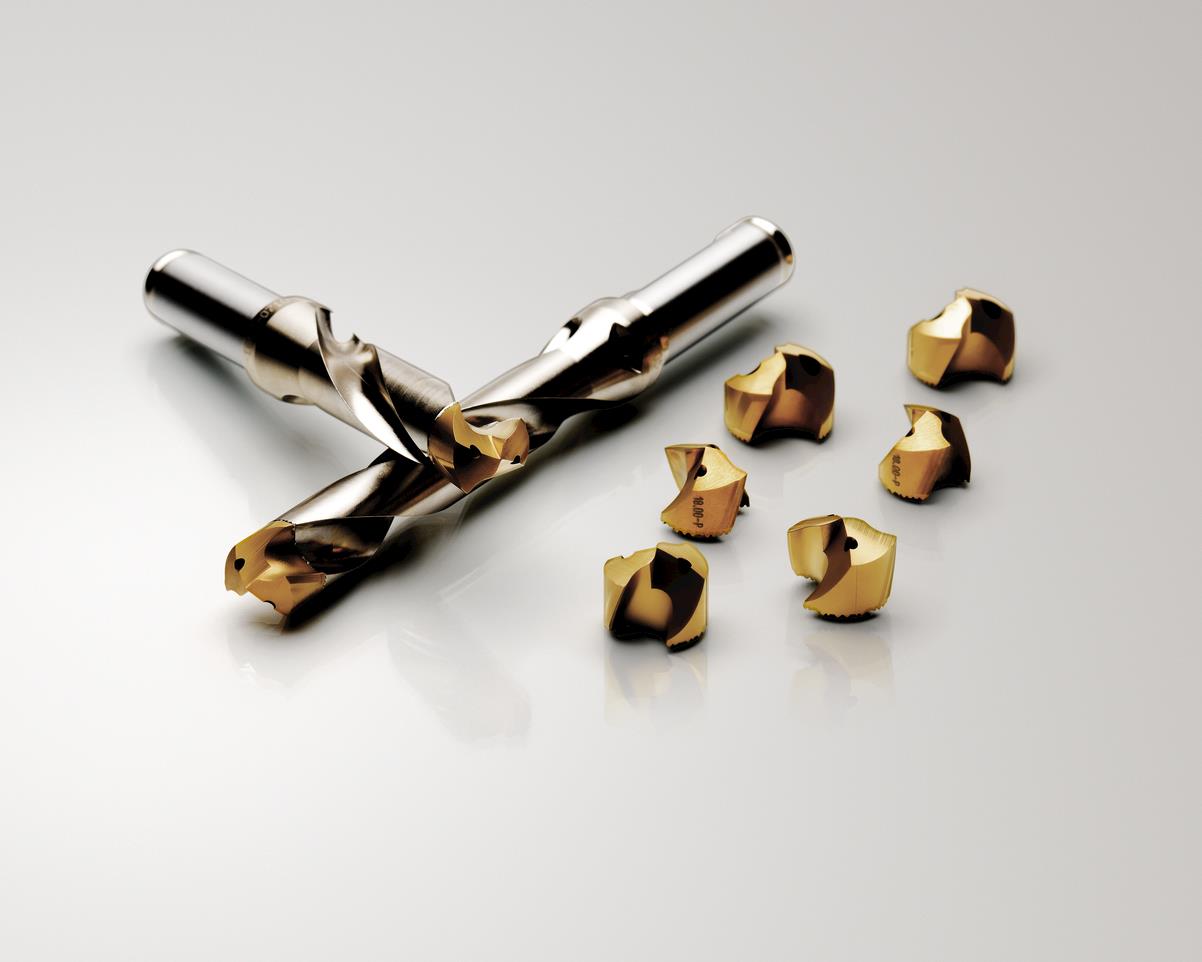 Crownloc™ is a range of exchangeable tip drills designed to offer high quality holes at a lower cost.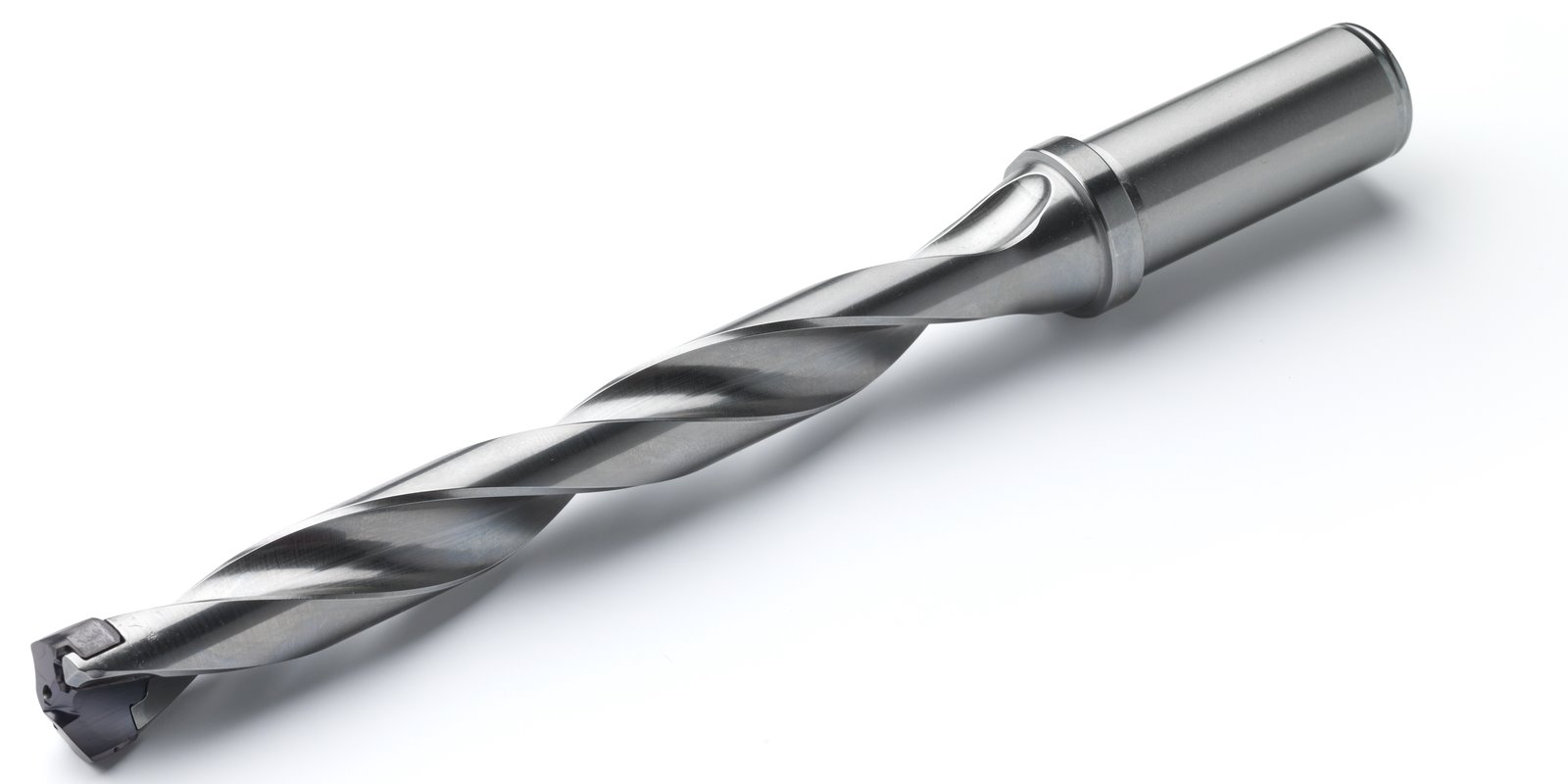 Crownloc™ Plus is a new generation of Seco drills with exchangeable crowns. Featuring a new geometry, coating and locking interface, Crownloc Plus improves chip evacuation and wear resistance in a variety of materials.