Seco High Feed Machining Solid Carbide End Mills
Seco high feed solid carbide end mills have the typical high feed front-end geometry resulting in chip thinning.
Free shipping
Credit Card
Overview
Due to this chip-thinning effect, relative high feed rates can be applied as a compensation factor for the small average chip thickness, helping eliminate vibration and tool deflection.
High feed machining is the first choice for applications with deep and shallow workpiece features, 3D profiling for mold & die applications and machining in unstable conditions. High feed tools excel in plunge milling machine methods.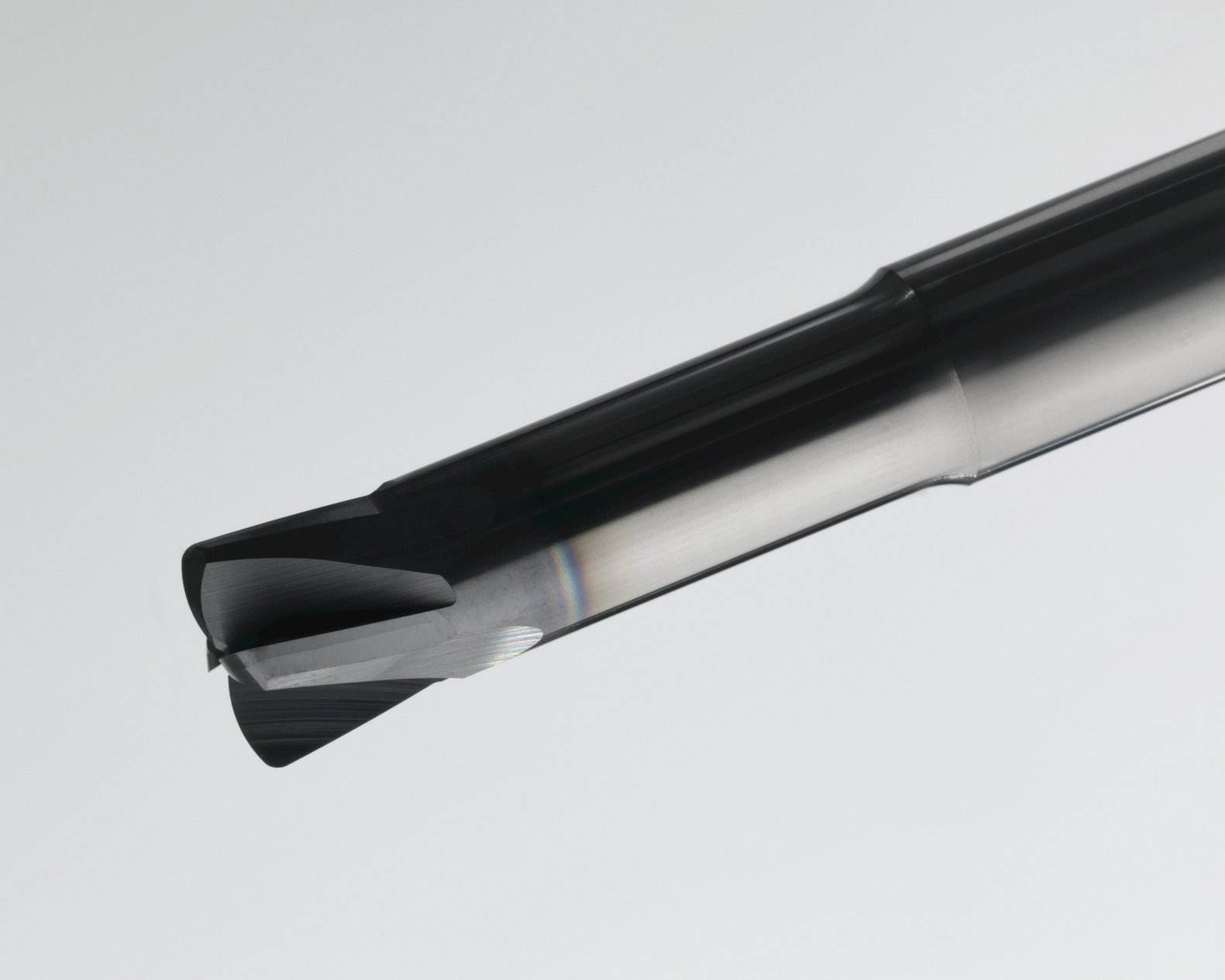 High feed, plunging capability, MEGA coating
ISO P, M, K, S
Dcx 1-12 mm, high feed
Cylindrical , 4 lengths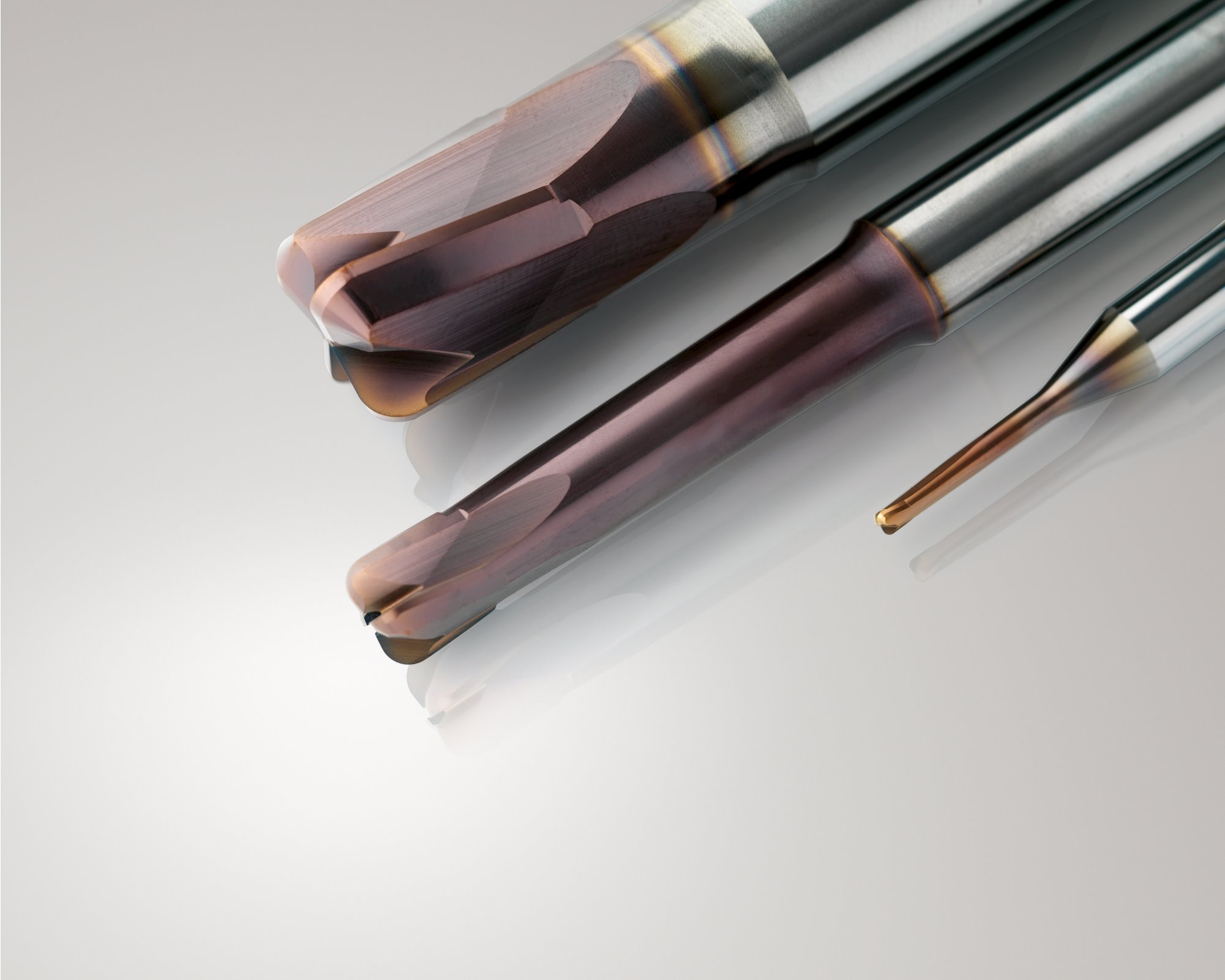 Internal coolant channel, reinforced web design, HXT coating
ISO H, S, K, P
Dcx 2-16 mm, high feed (corner radius)
Cylindrical, 4 lengths