Seco's range of tapping chucks offers machined thread results on machines with and without synchronized spindle rotation vs X & Y table axis.
Free shipping
Credit Card
Overview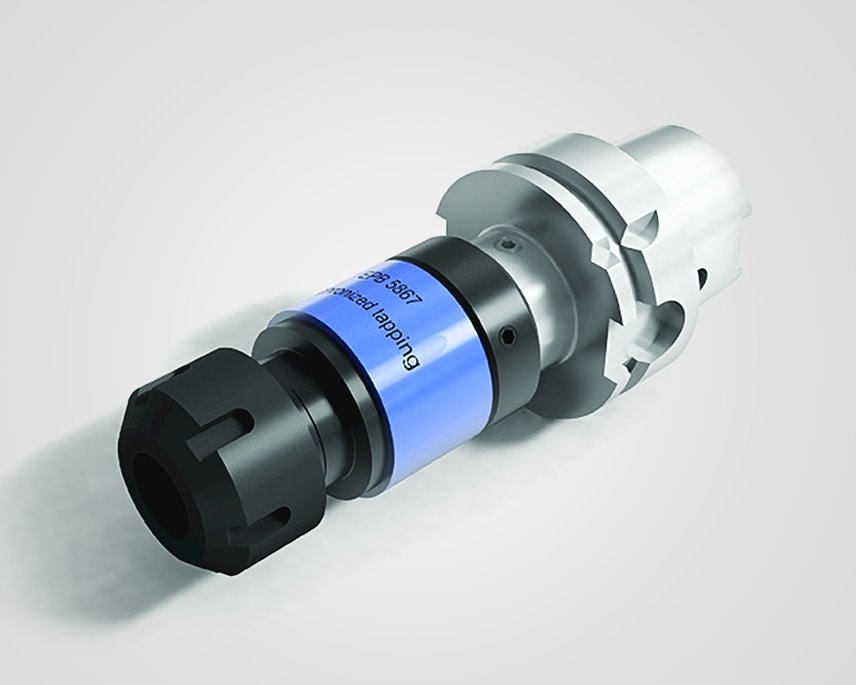 Seco's EPB 5867 improves tapping performances during synchronized tapping.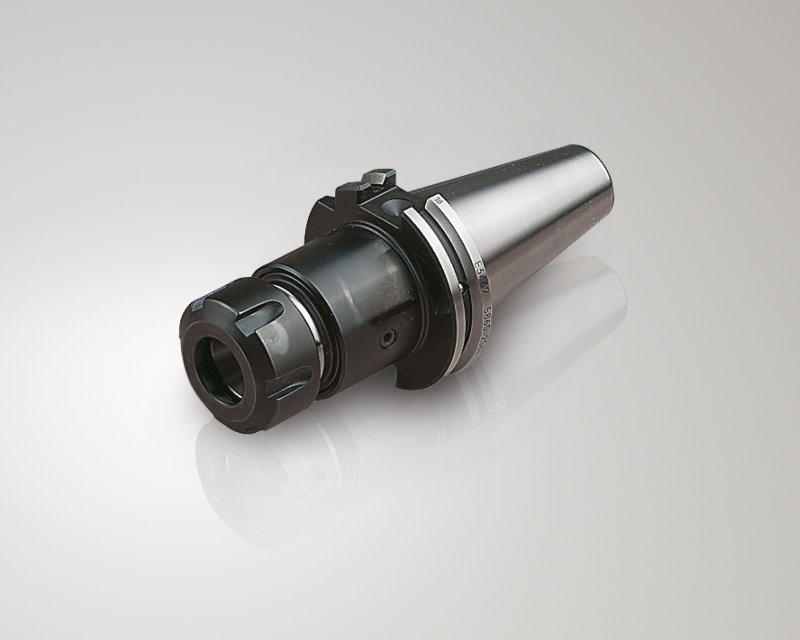 Seco's EPB 5283 quick-change chuck offers an axial feed compensation in extension and compression that protects the tap against breakage. This chuck provides a reliable solution for older machines that lack the CNC software to synchronize the spindle and axis.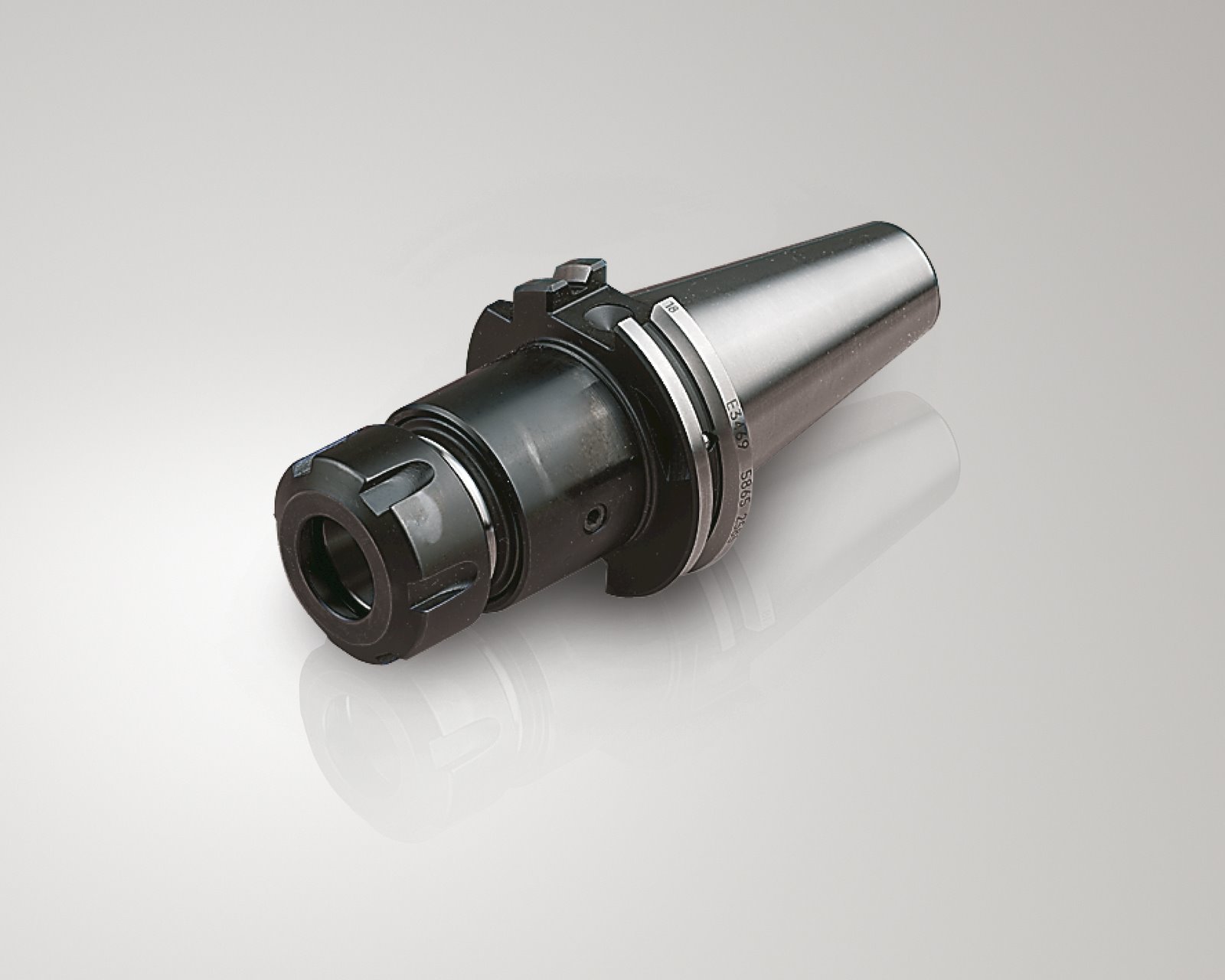 With ER collets, Seco's EPB 5865 offers flexibility and precise tap holding for rigid synchronized tapping.